Our passion for vintage cars goes back to the early 2000s. Initially, we only refurbished our own cars, which we considered more of a hobby, but later we started to receive our first orders. The enthusiastic team of our family-owned and operated businesses is primarily dedicated to the full restoration of Mercedes-Benz cars, but we are also open to restoring other models.

We strive for the highest quality in our work, keeping the original parts and the authentic look of the cars in mind, with processes that go back to the basics.
Vintage car bodywork has reached an almost artistic level nowadays and can be said to be the most critical and most contested operation in car restoration. What characterises our work? We go back to basics in car body renovation to guarantee our customers the original lines and dimensions. Original new body panels are supplied by Mercedes Classic Center, and for certain models we have our own dismantled parts or we can find and order them worldwide.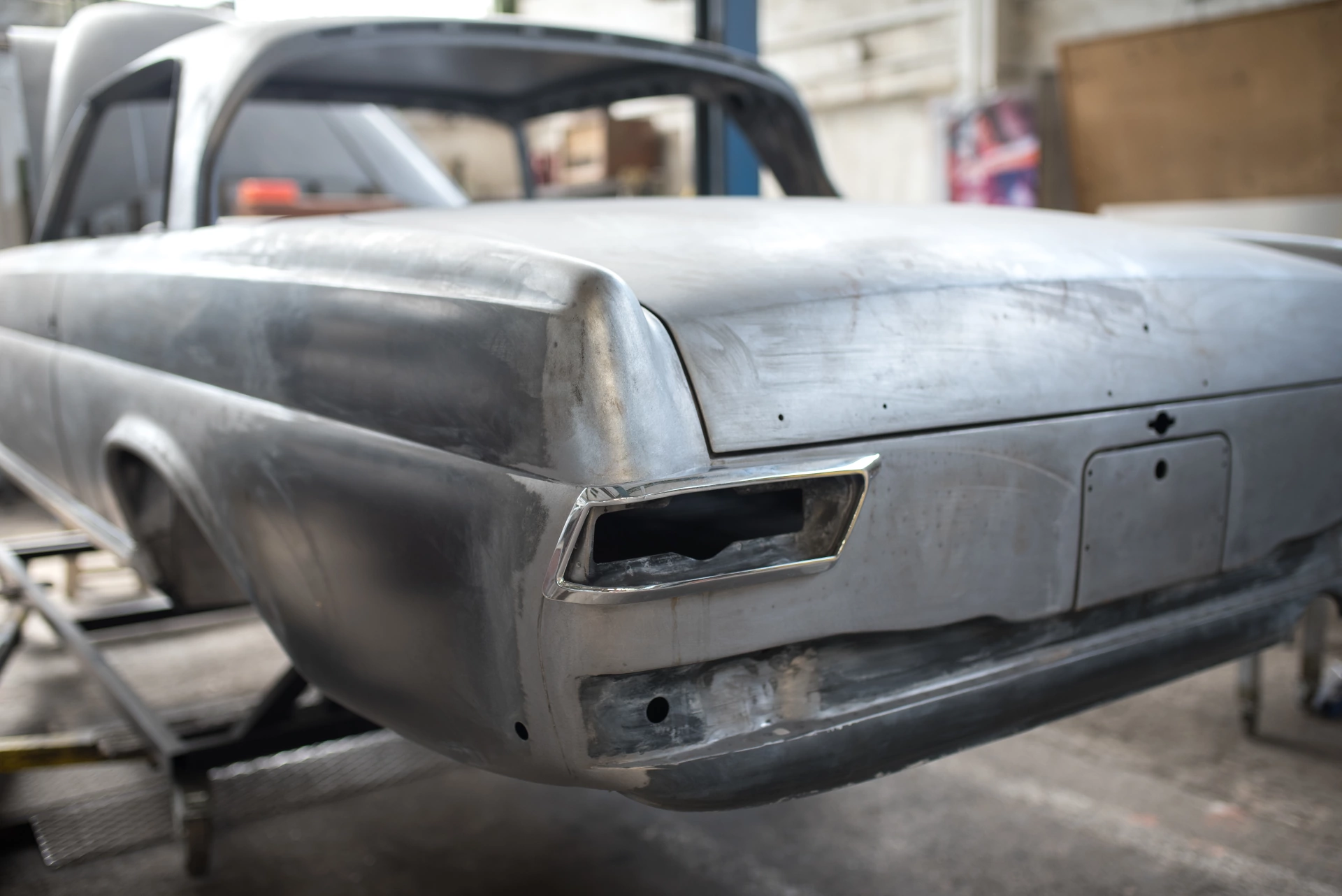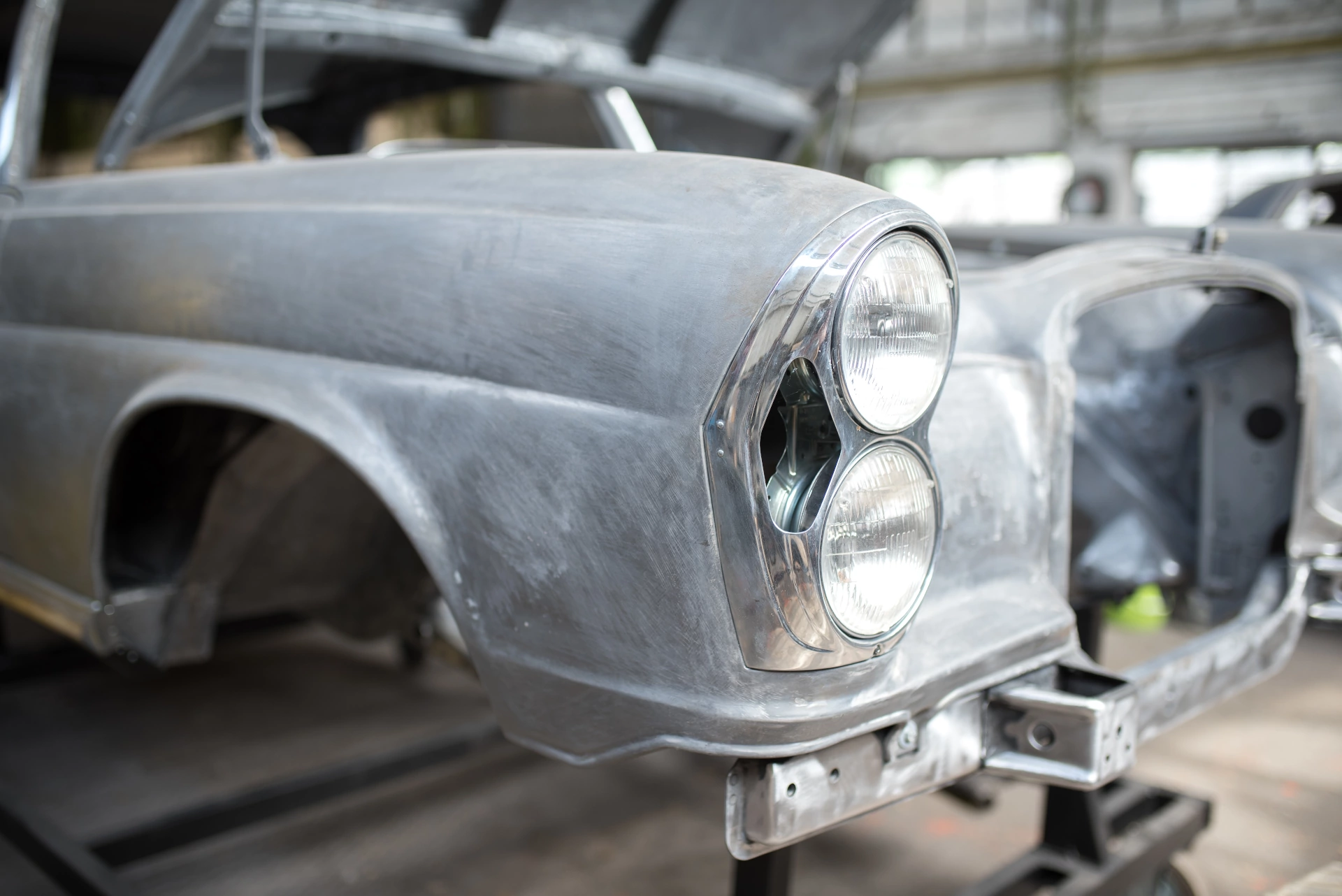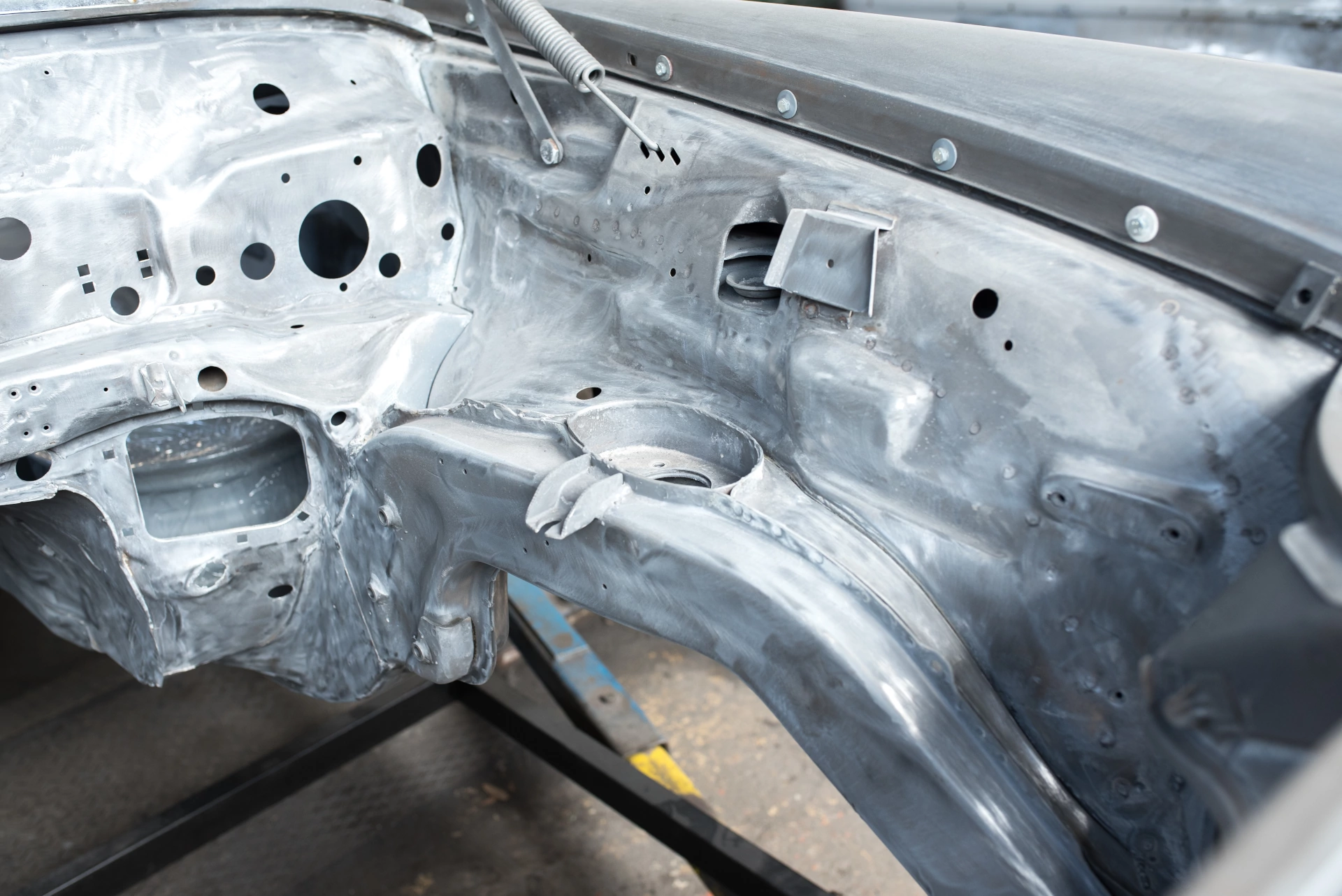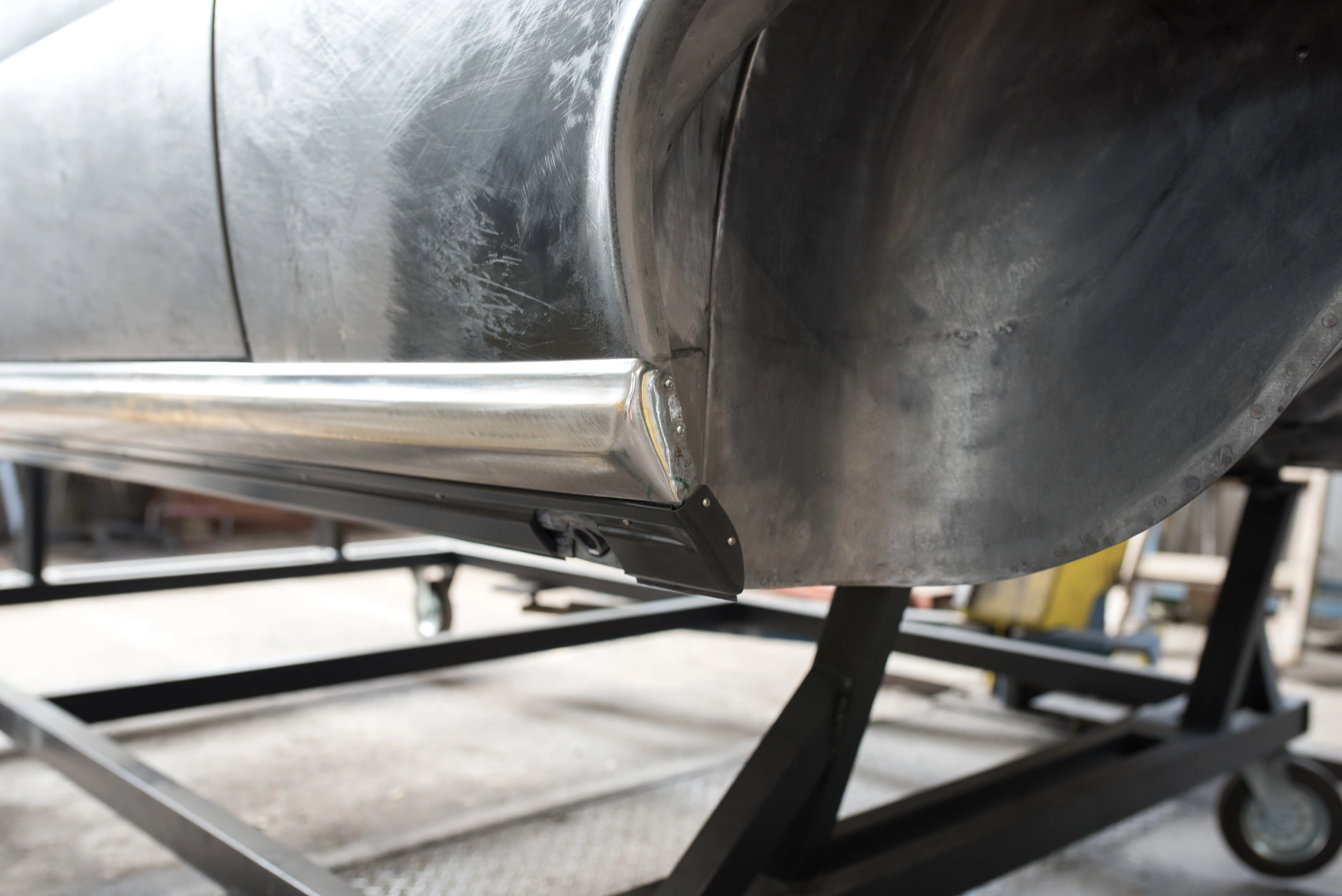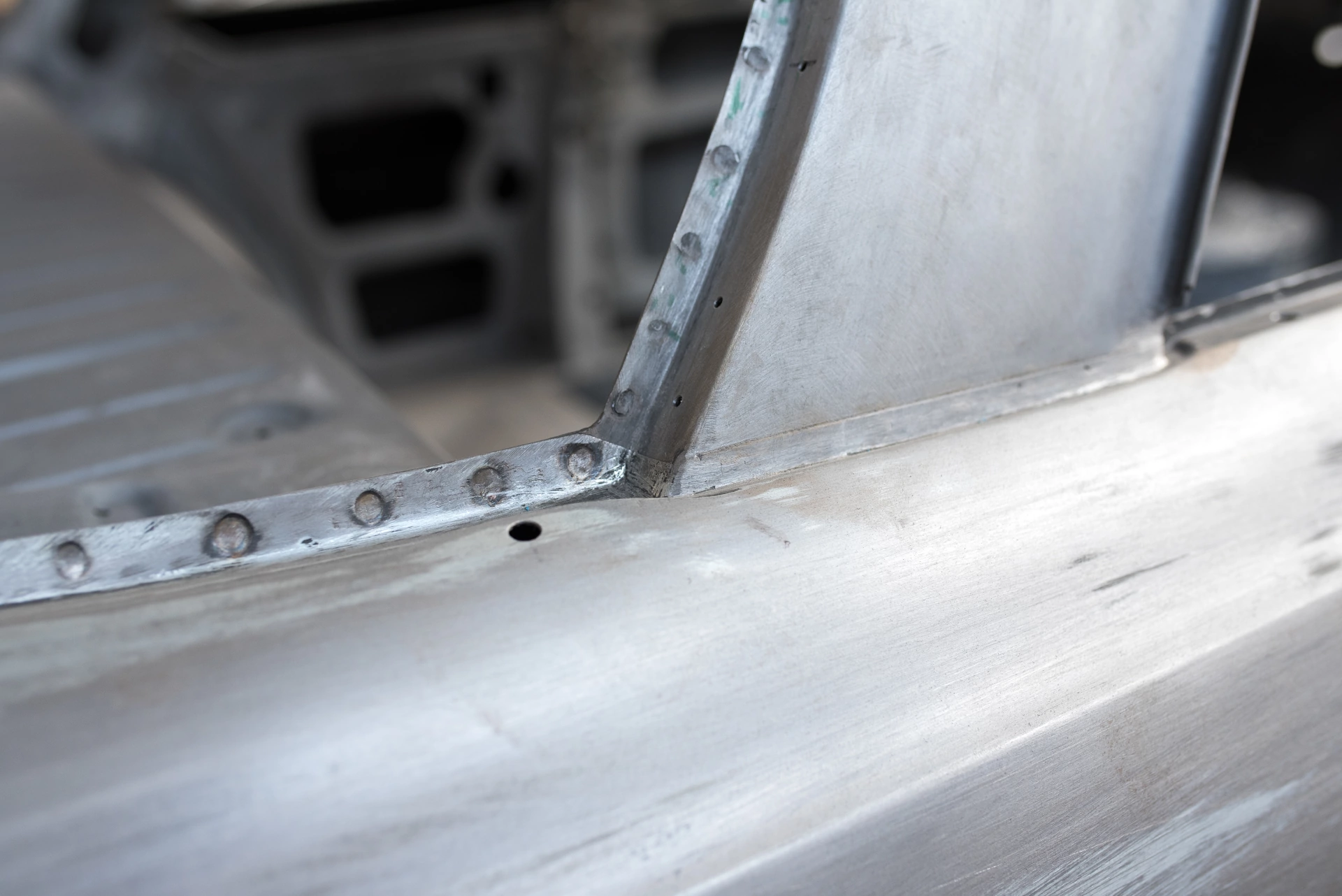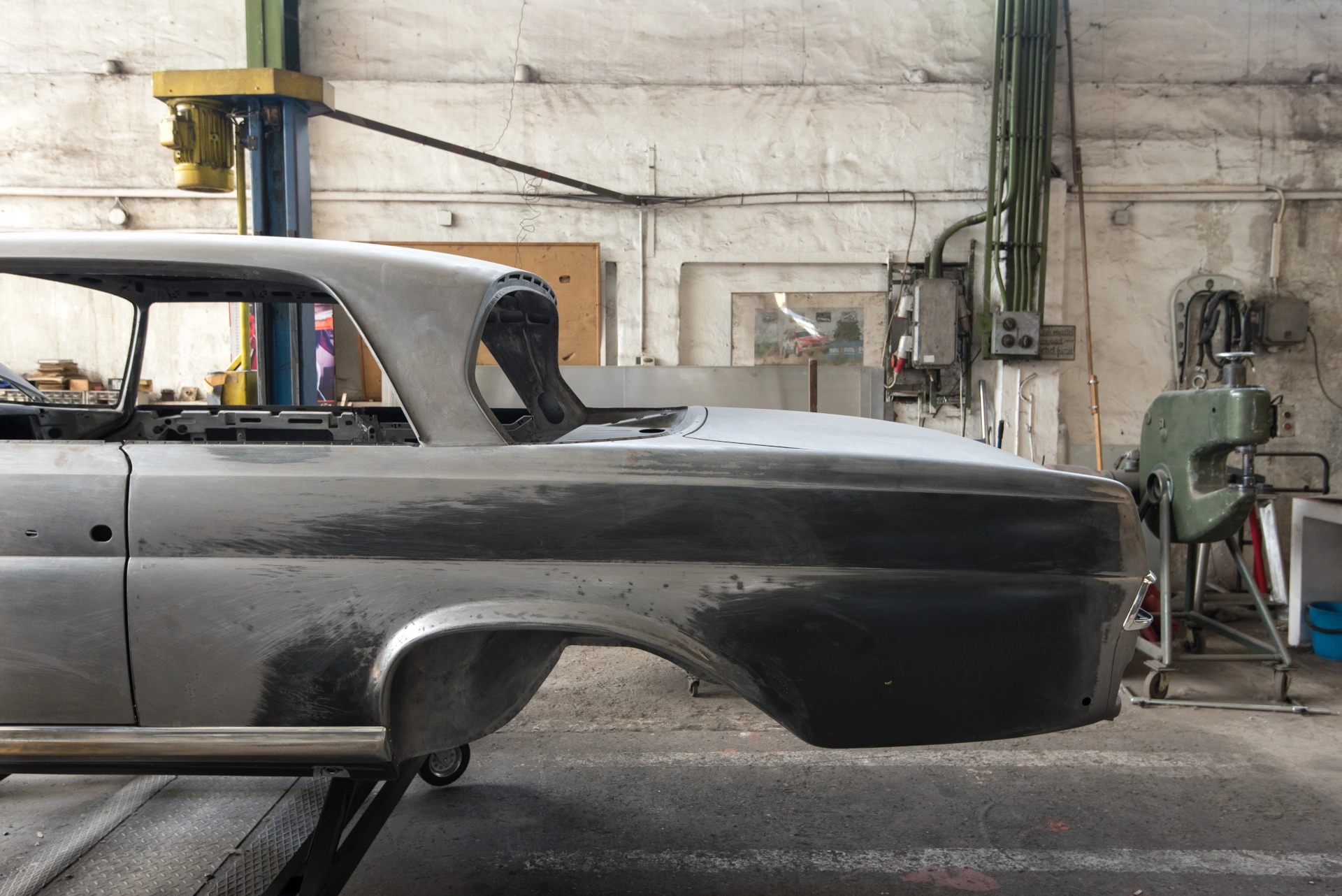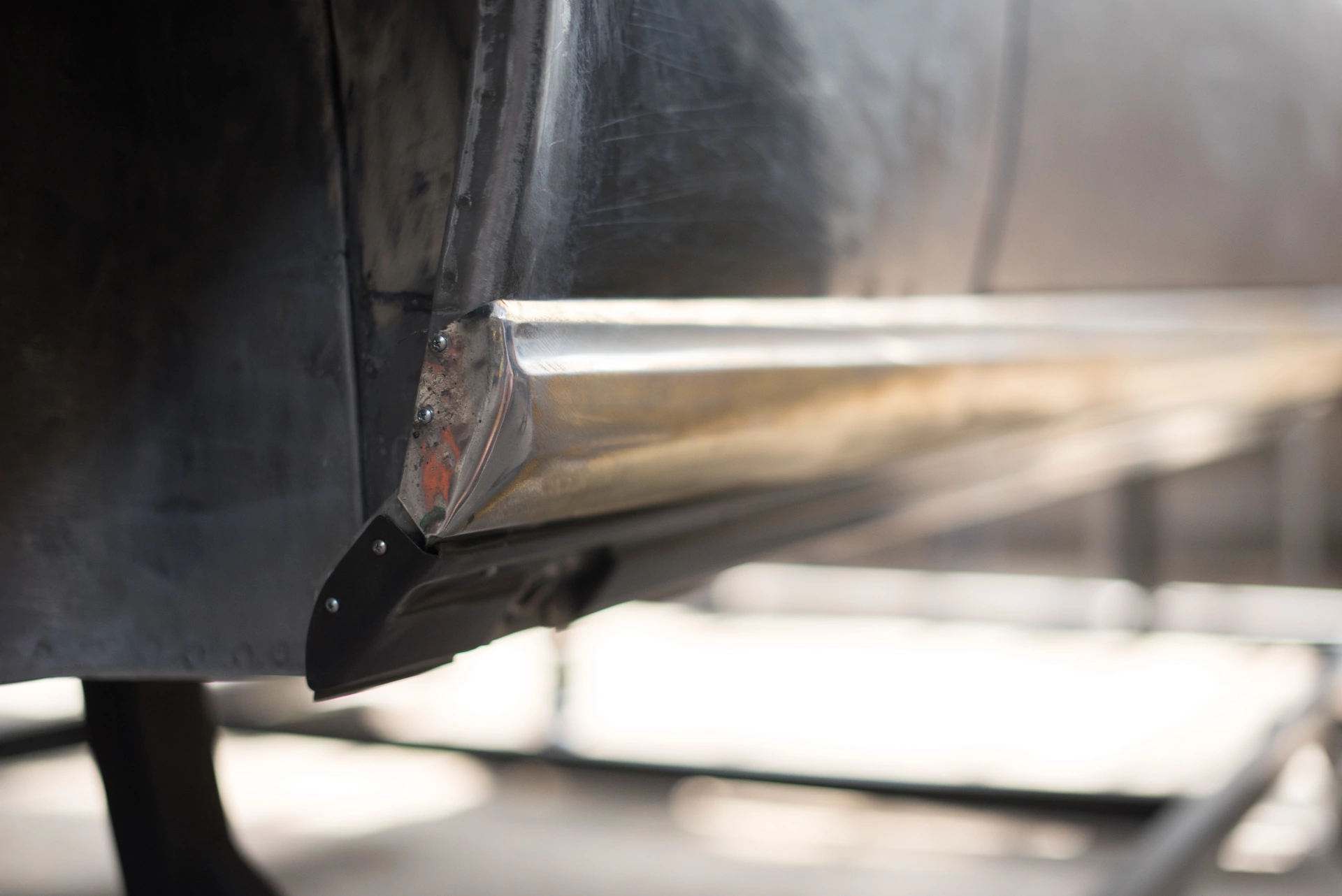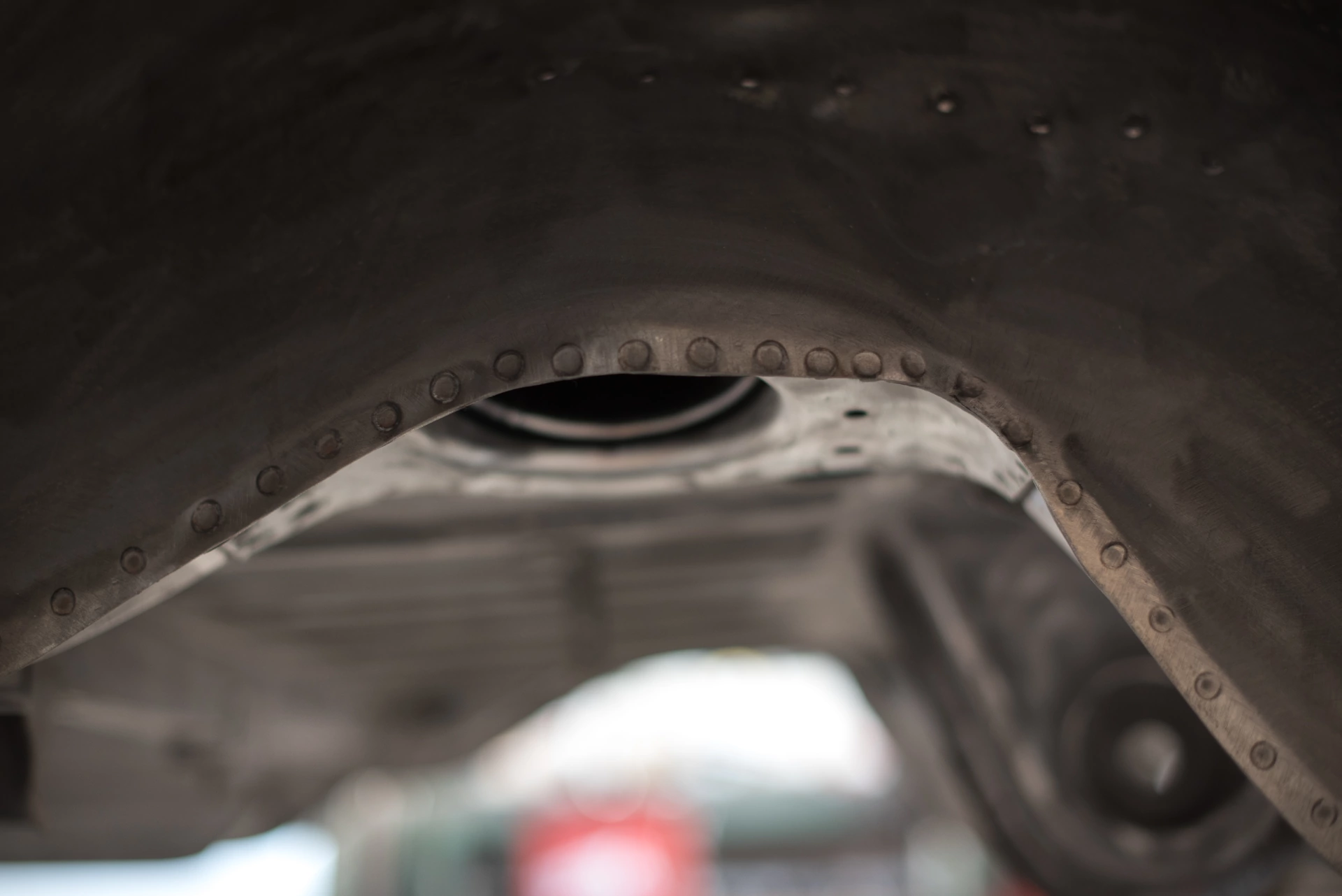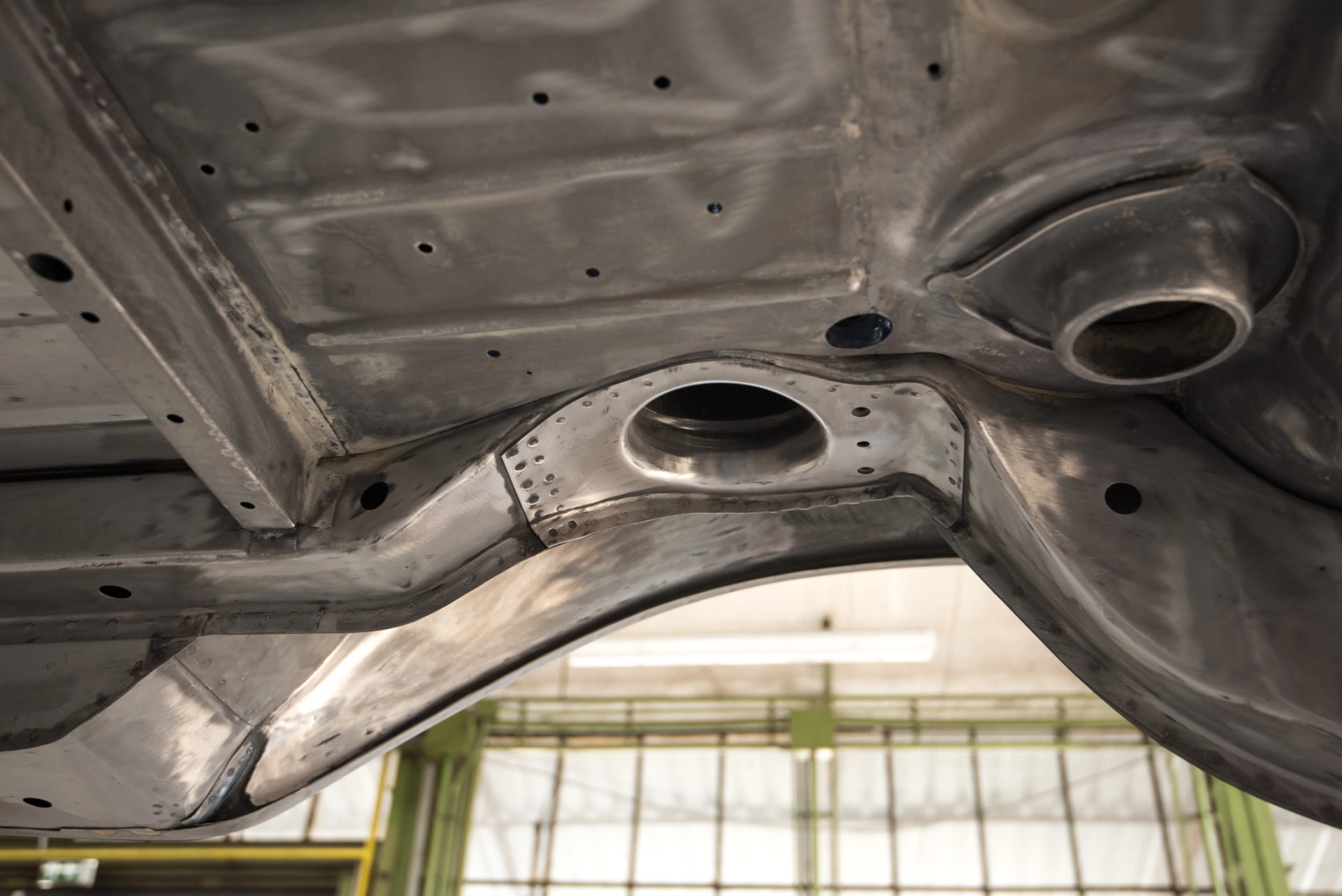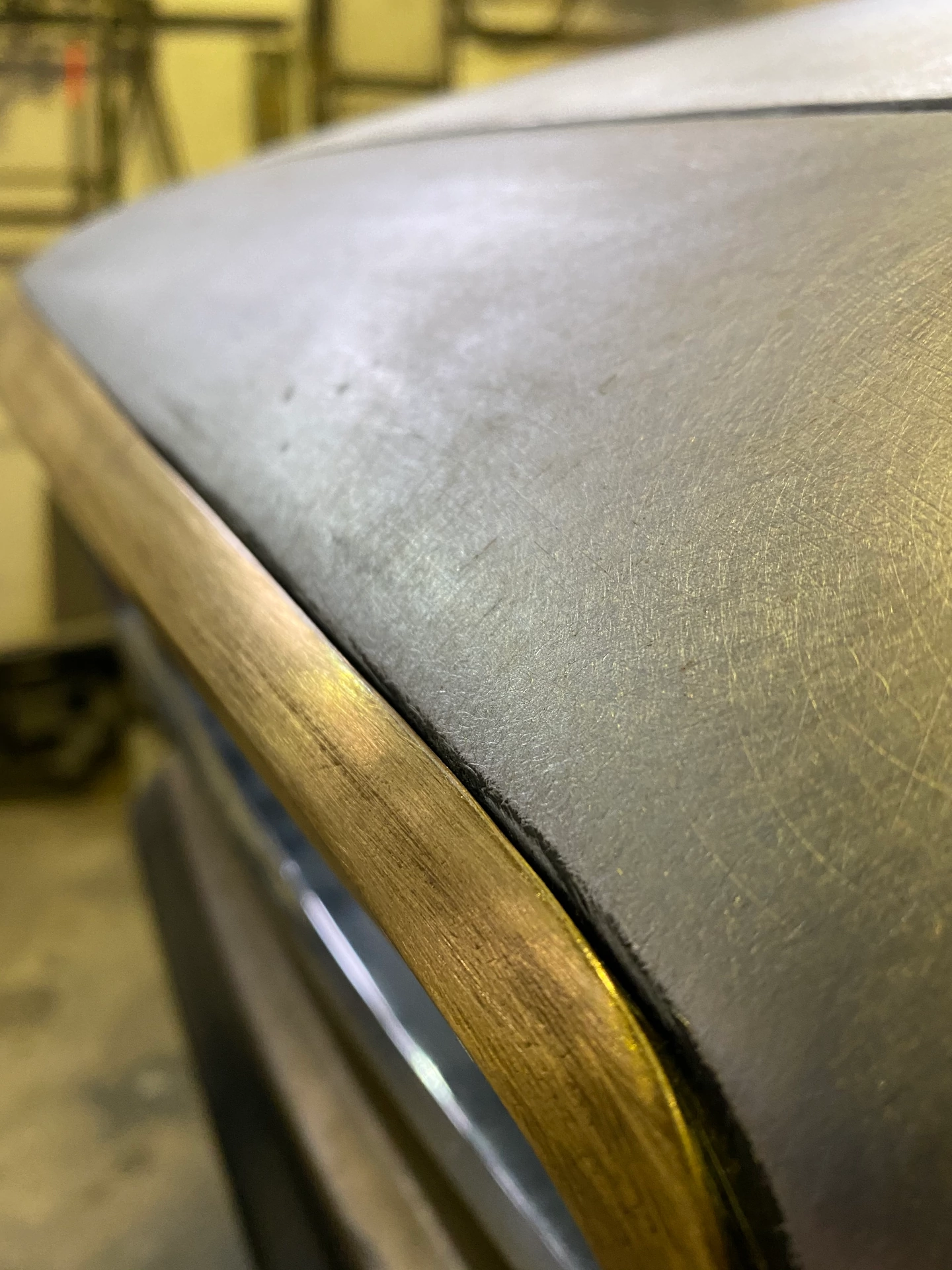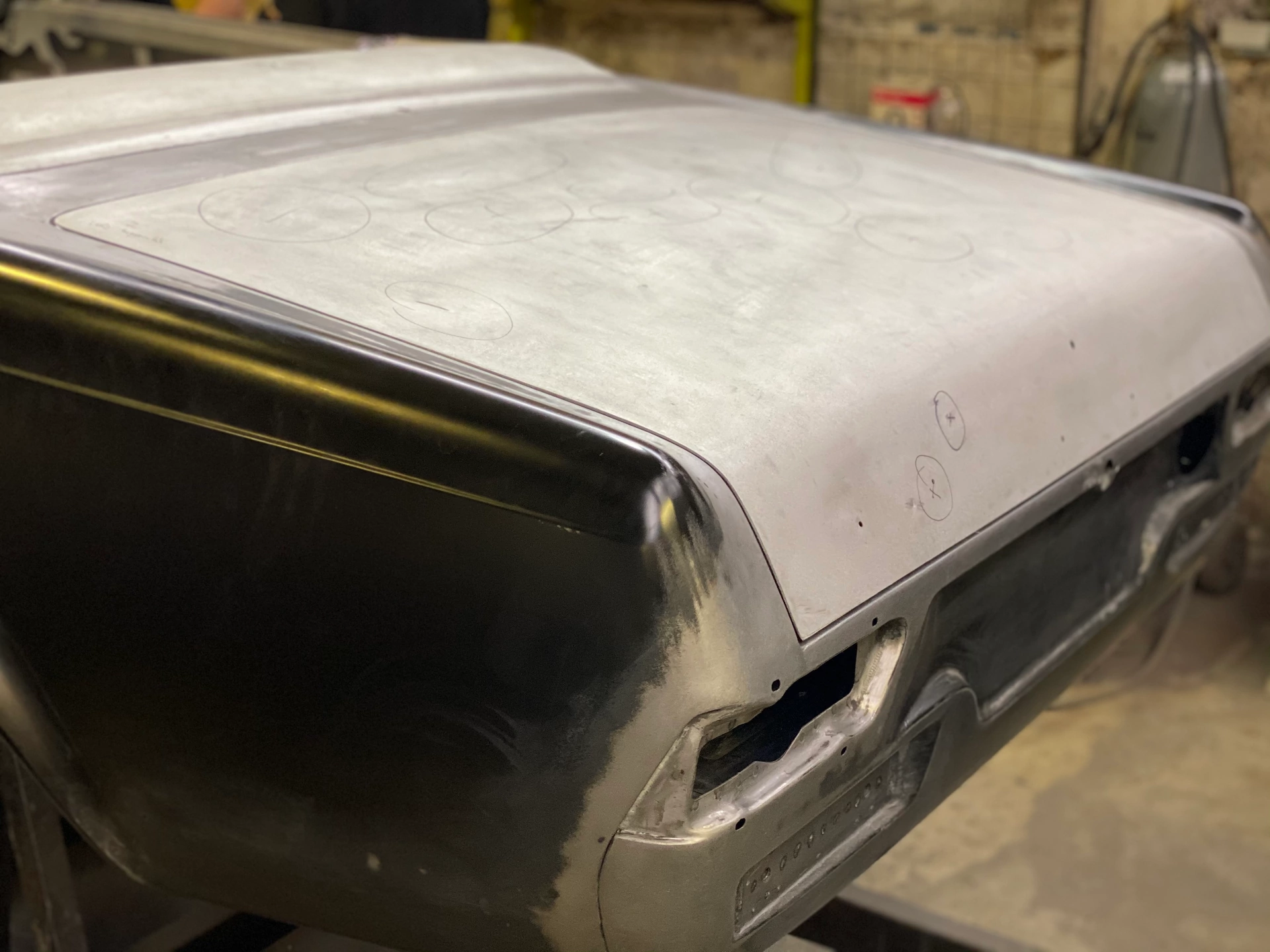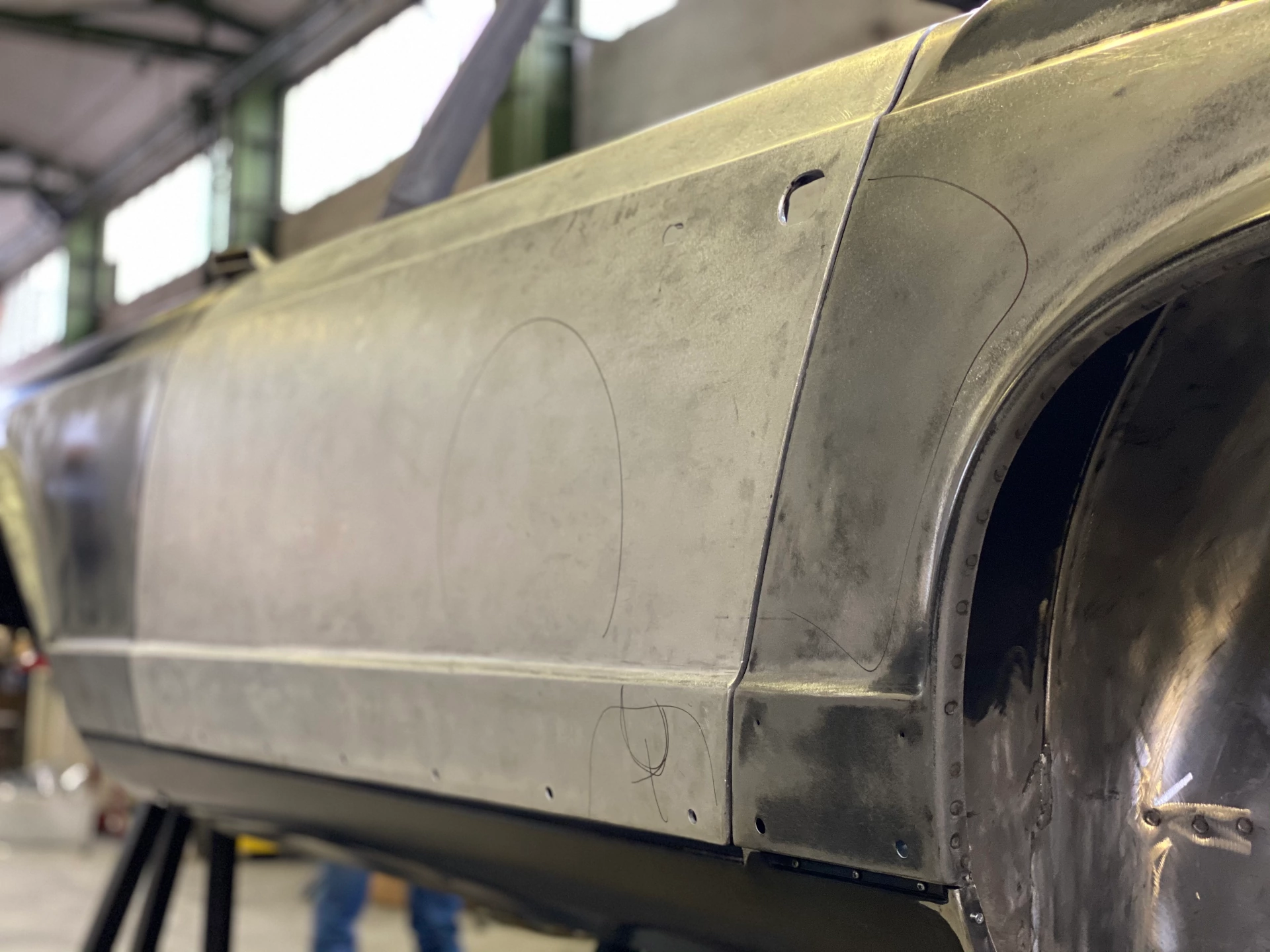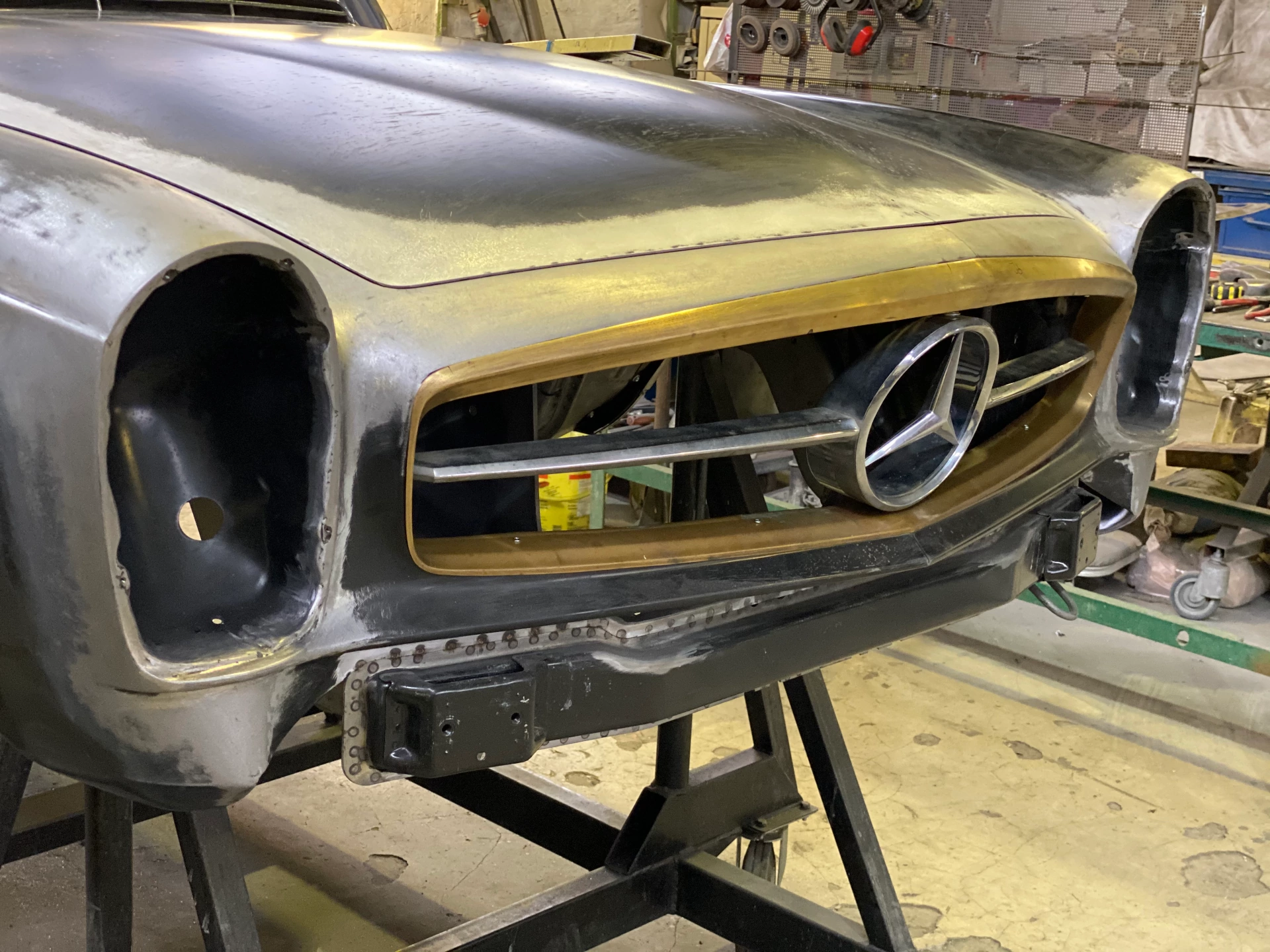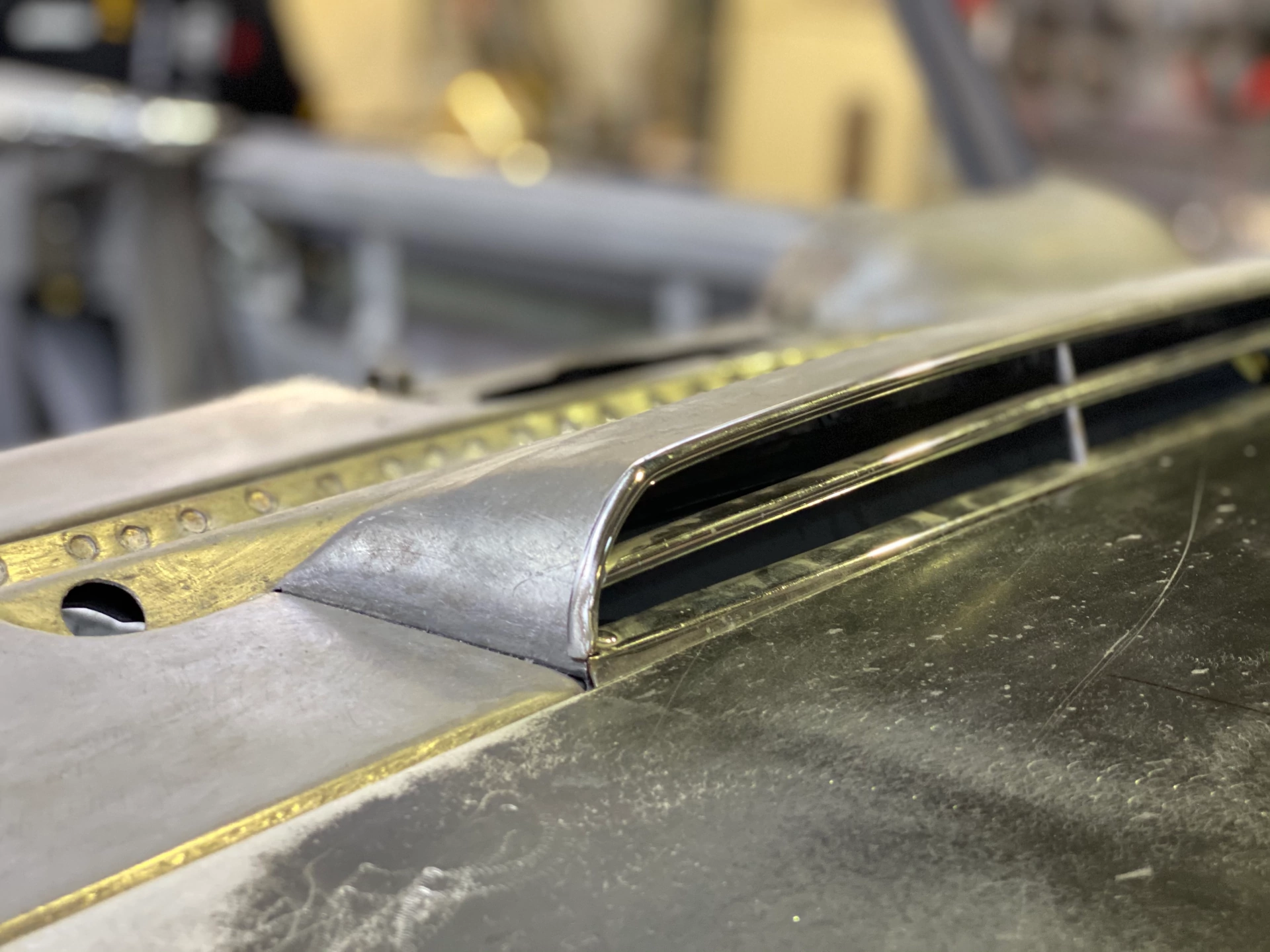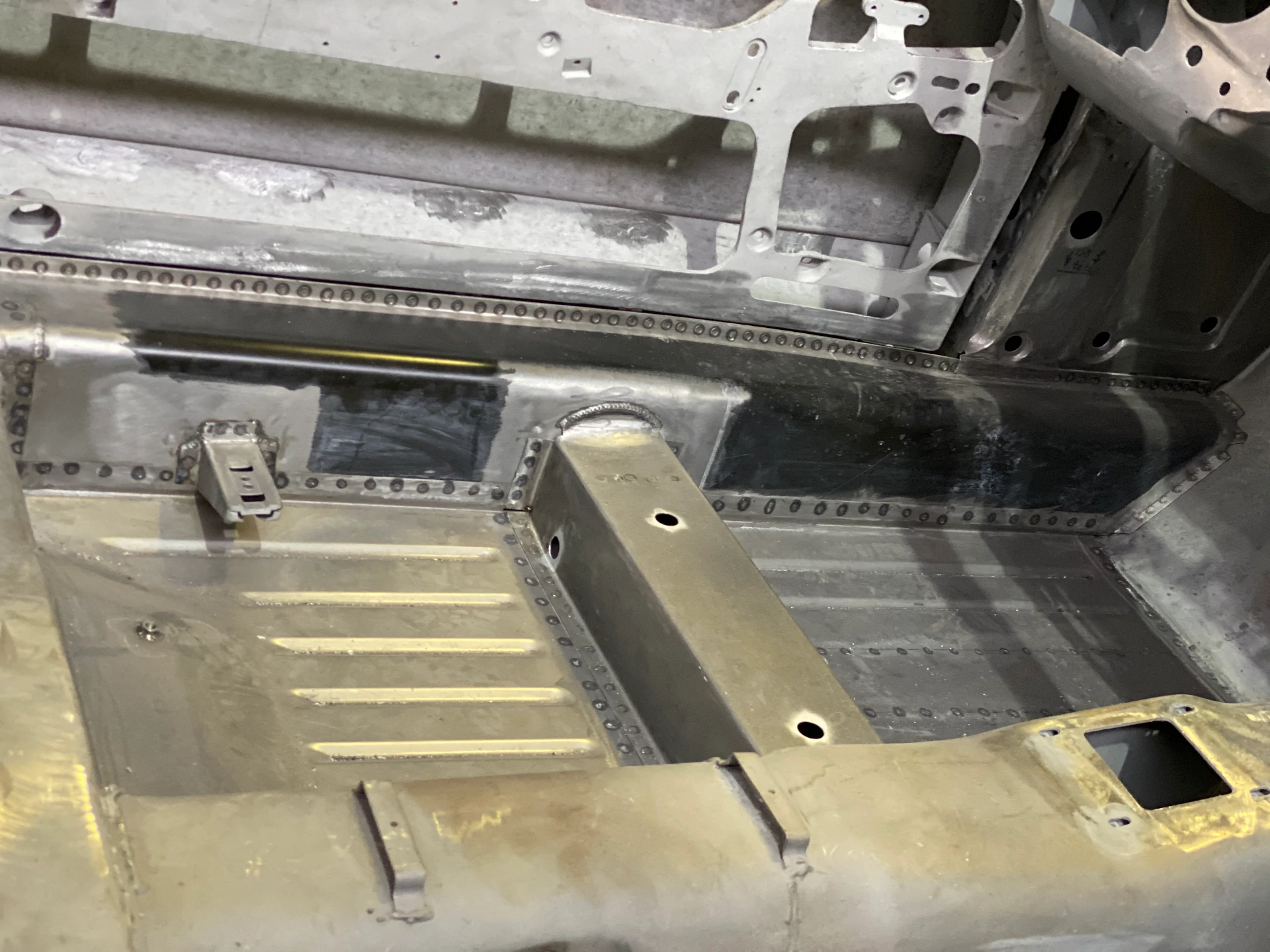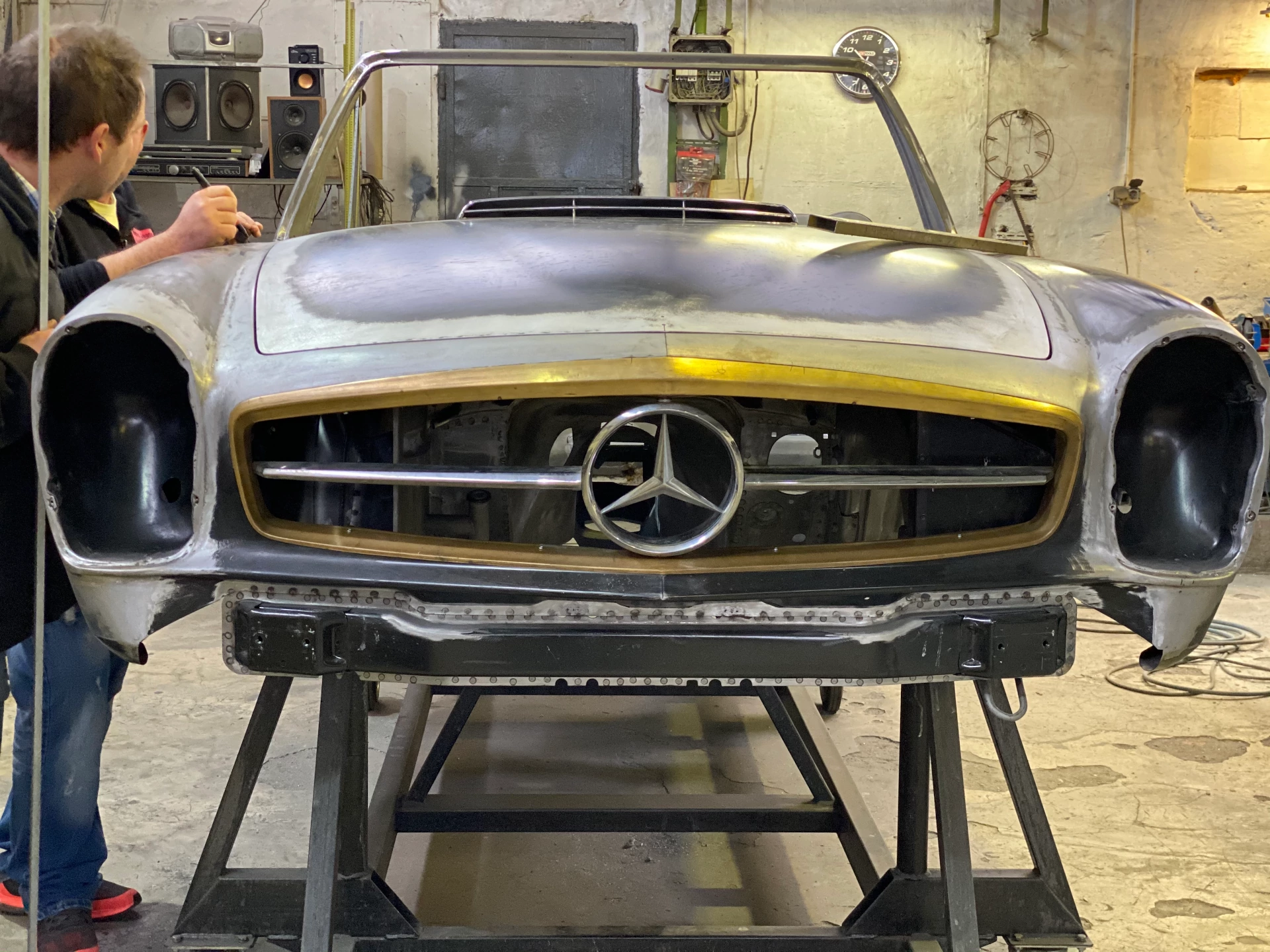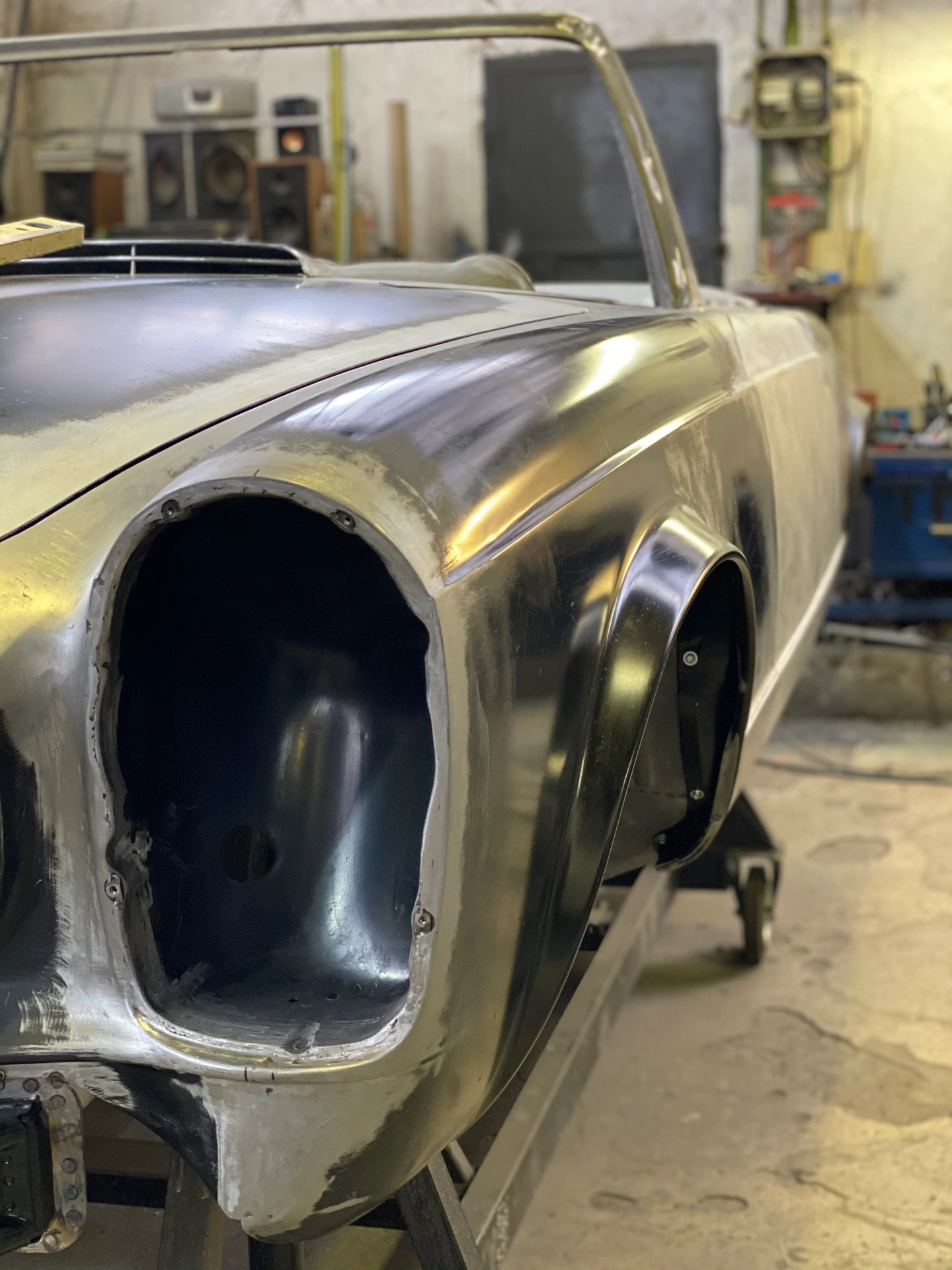 Paintwork is one of the most important and eye-catching factors, giving the car that shiny look that attracts the eye. Our paintwork shop works with the highest quality materials available, with careful attention to drying times.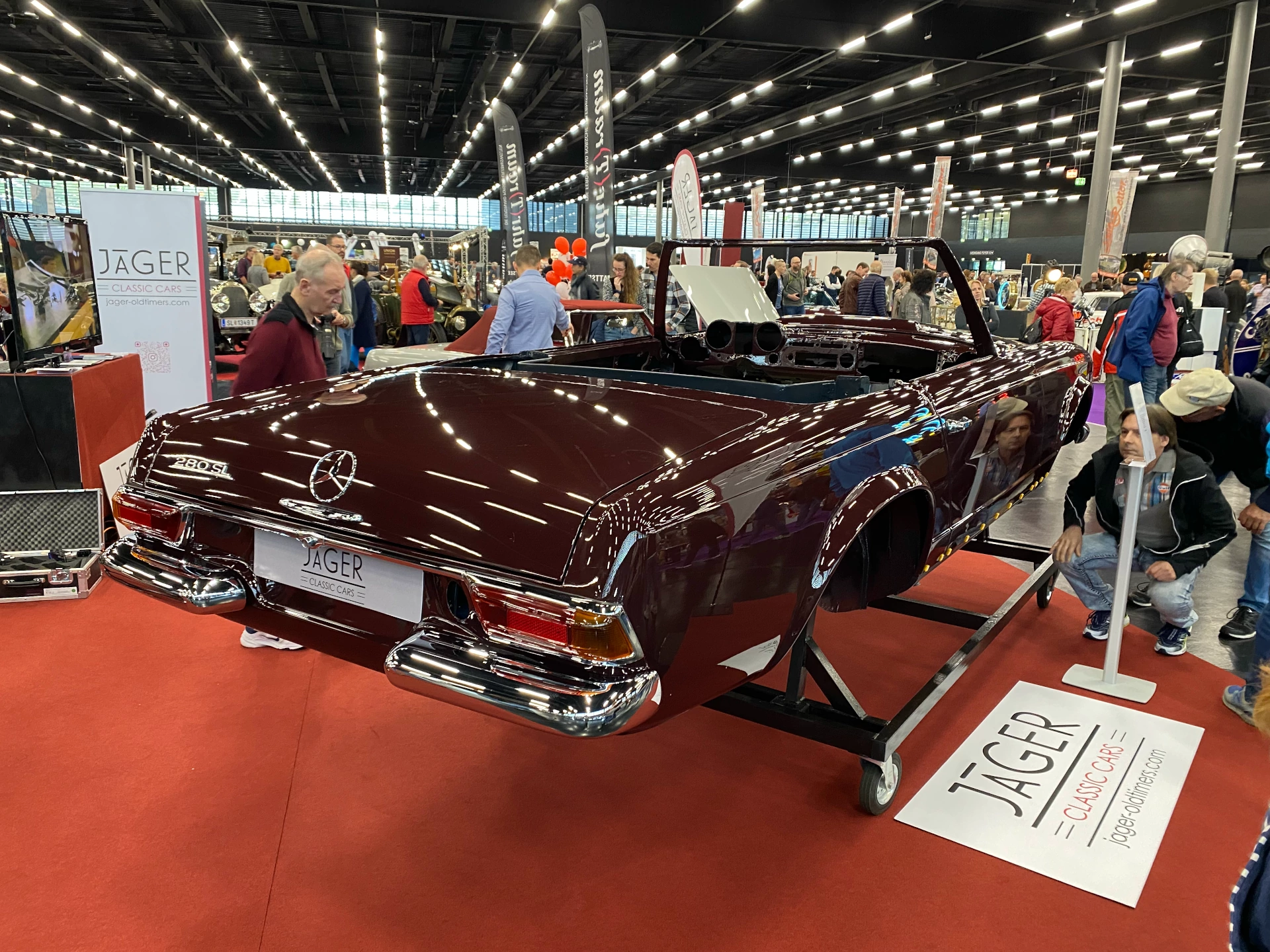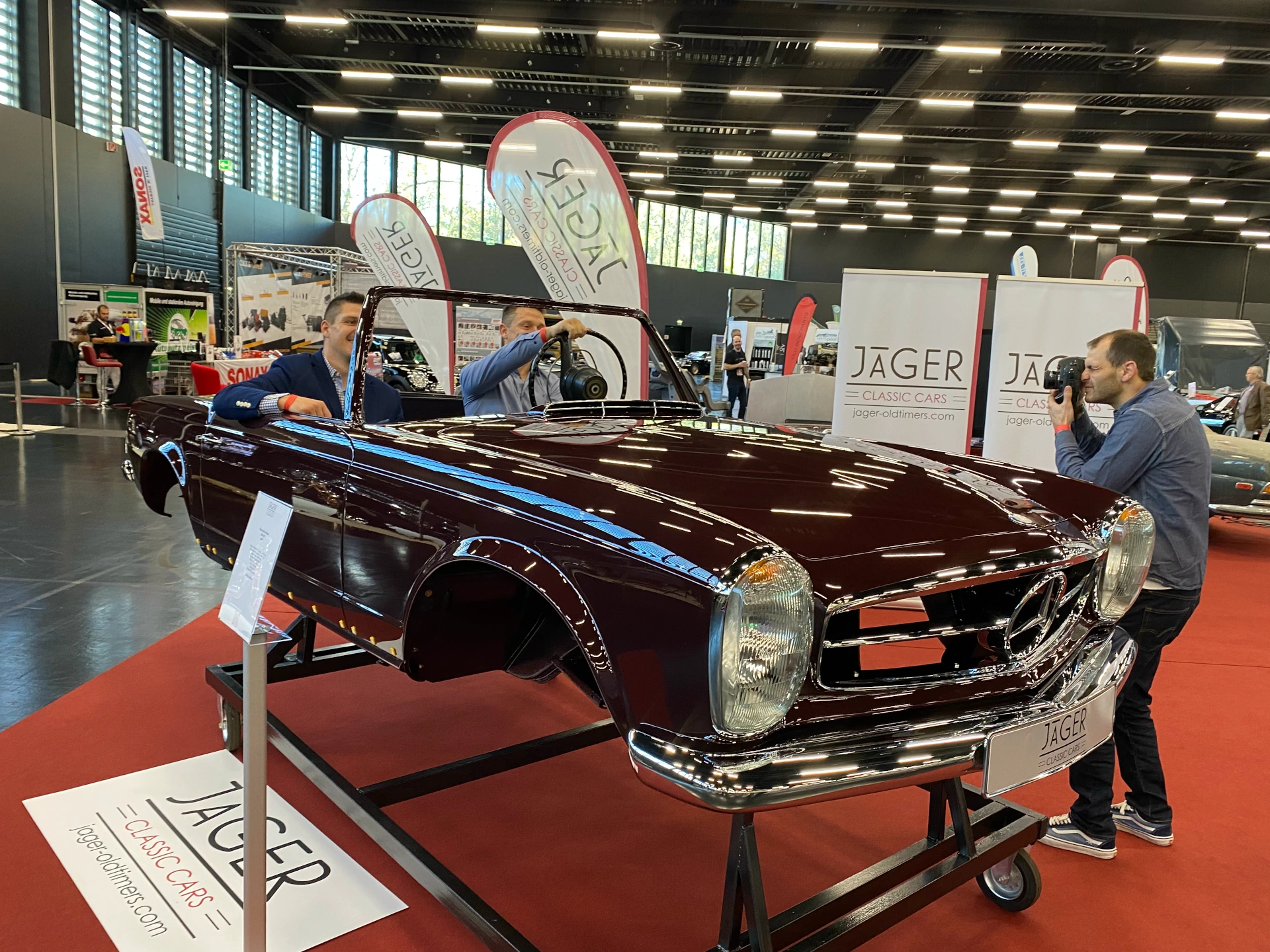 The engine compartment of an old car can be seen as a jewel box from today's perspective. There are no complications, no cable clutter, no plastic covers, just the pure heart of the car. Not only is the appearance of the engine compartment unique, but we know that it was designed to go out into the world. In the old days, oil changes and service intervals were handled quite loosely, but the cars still survived the neglect. We ensure that all mechanical components are fully inspected, overhauled, adjusted and, if required, replaced with factory parts.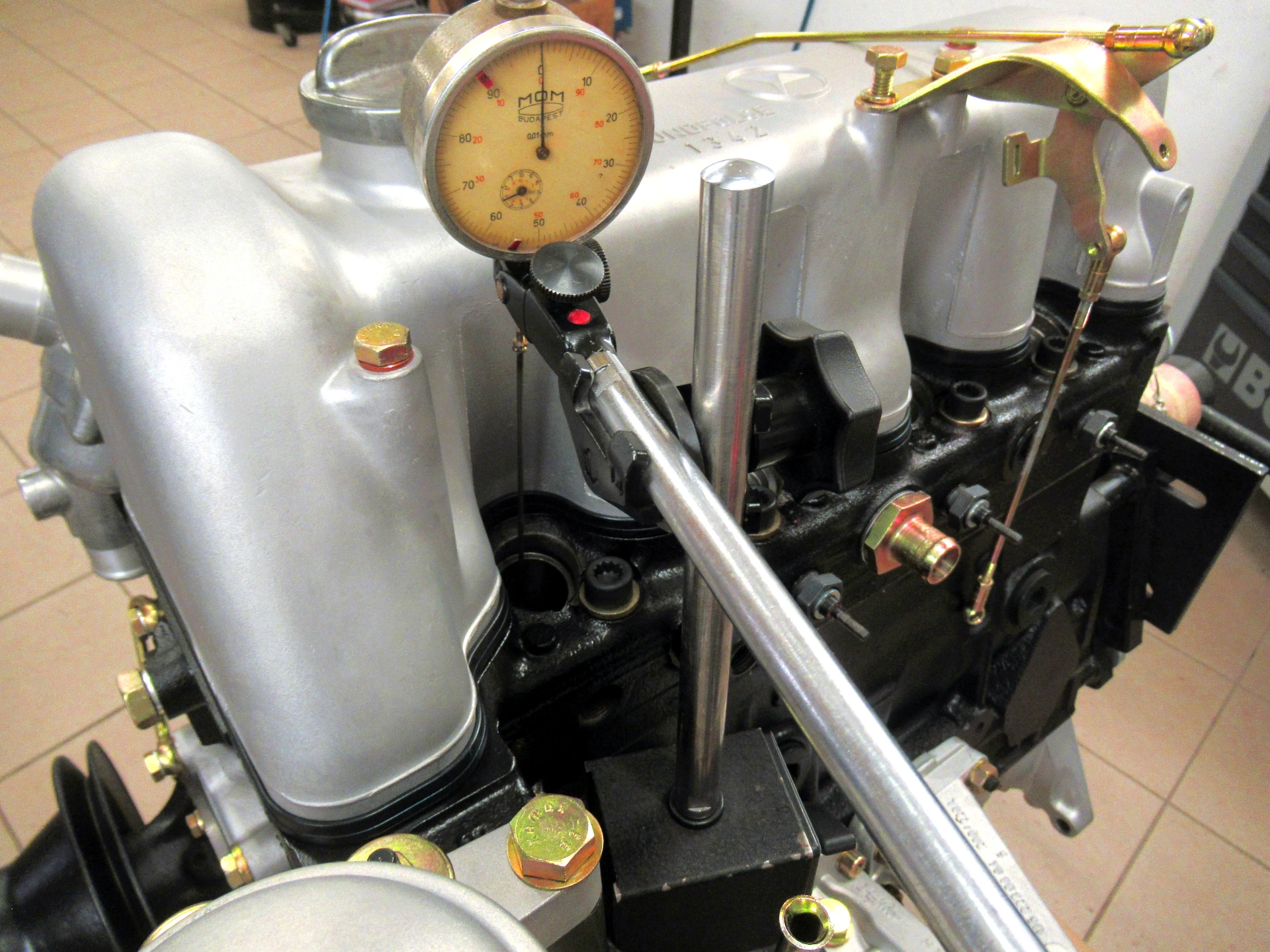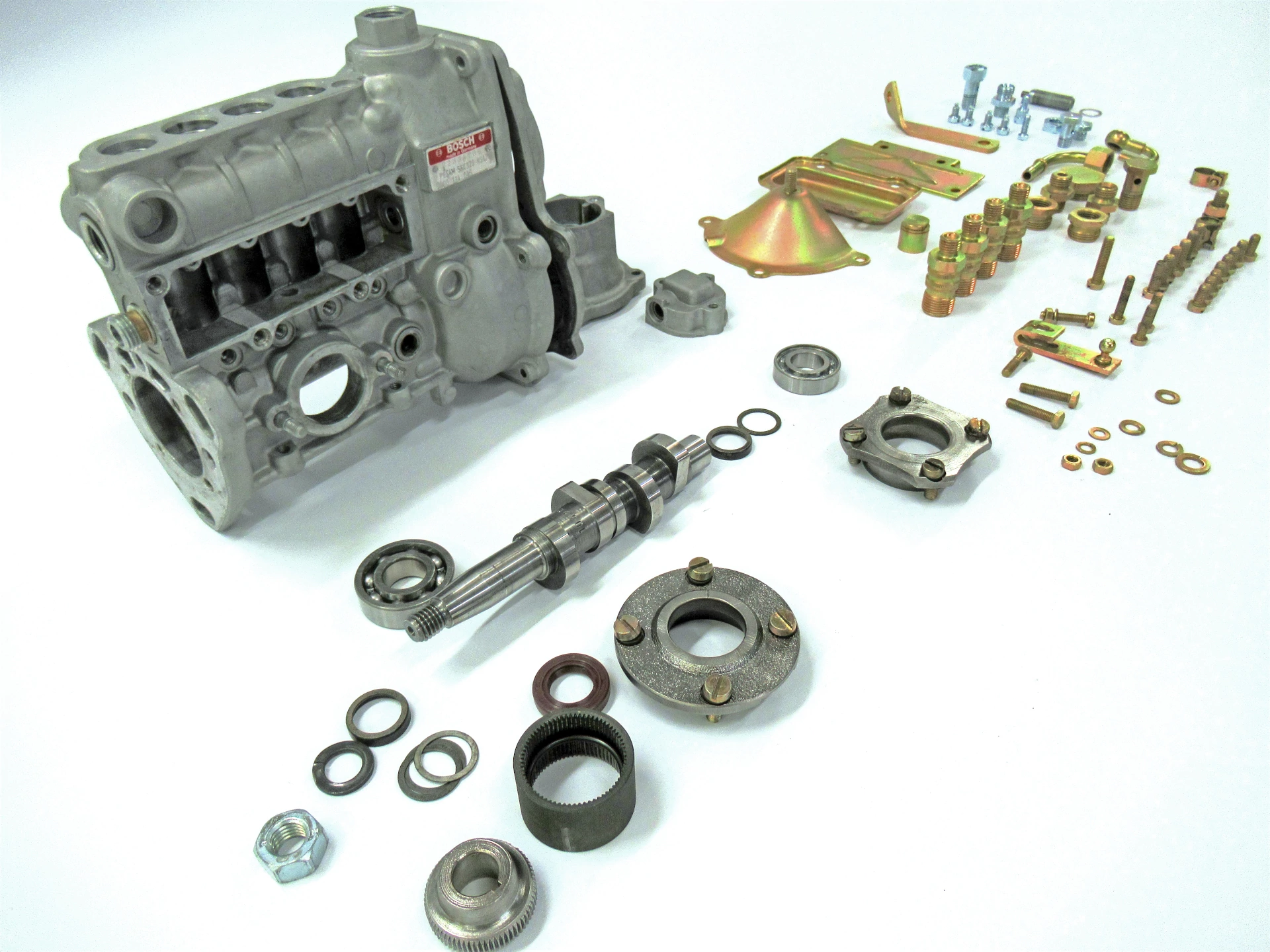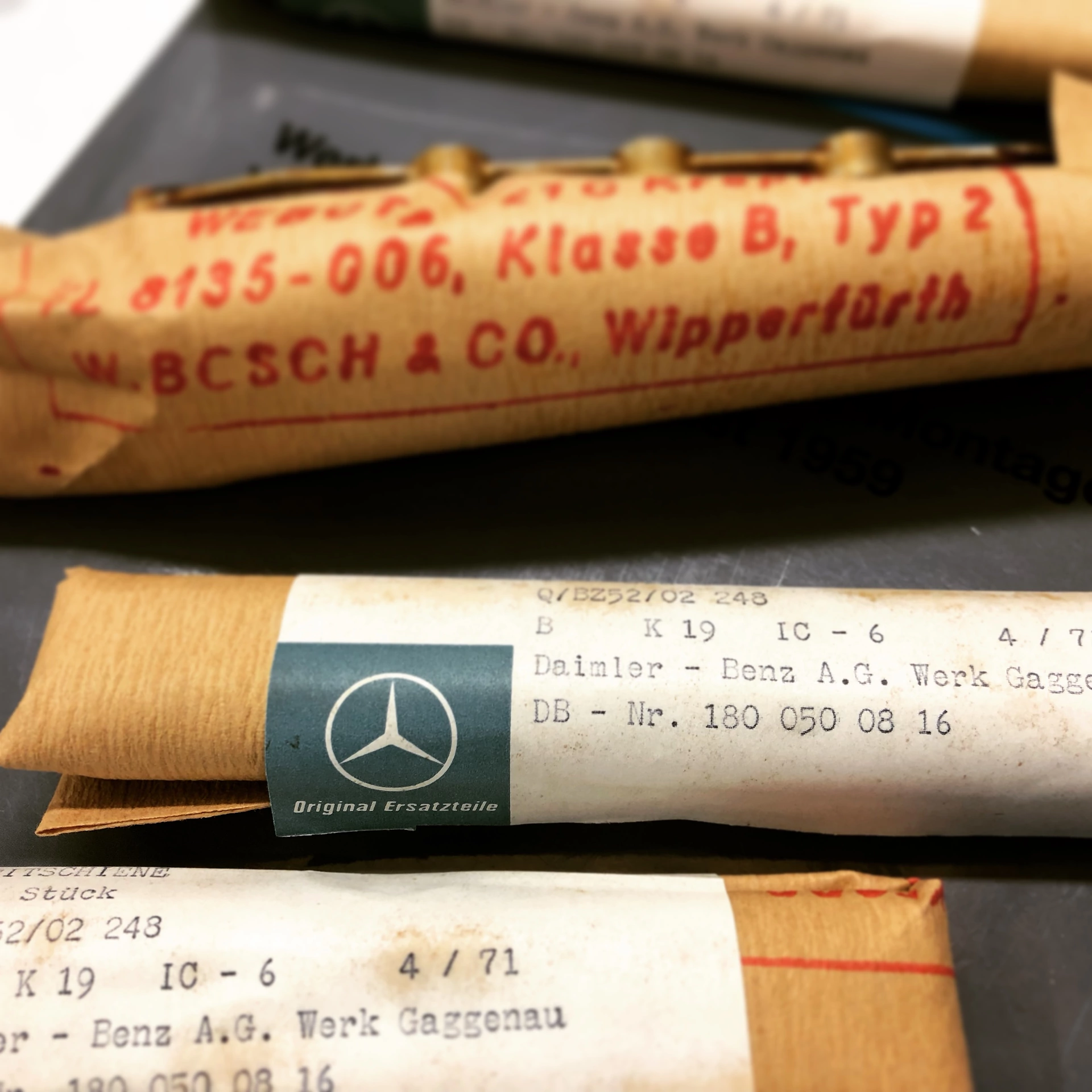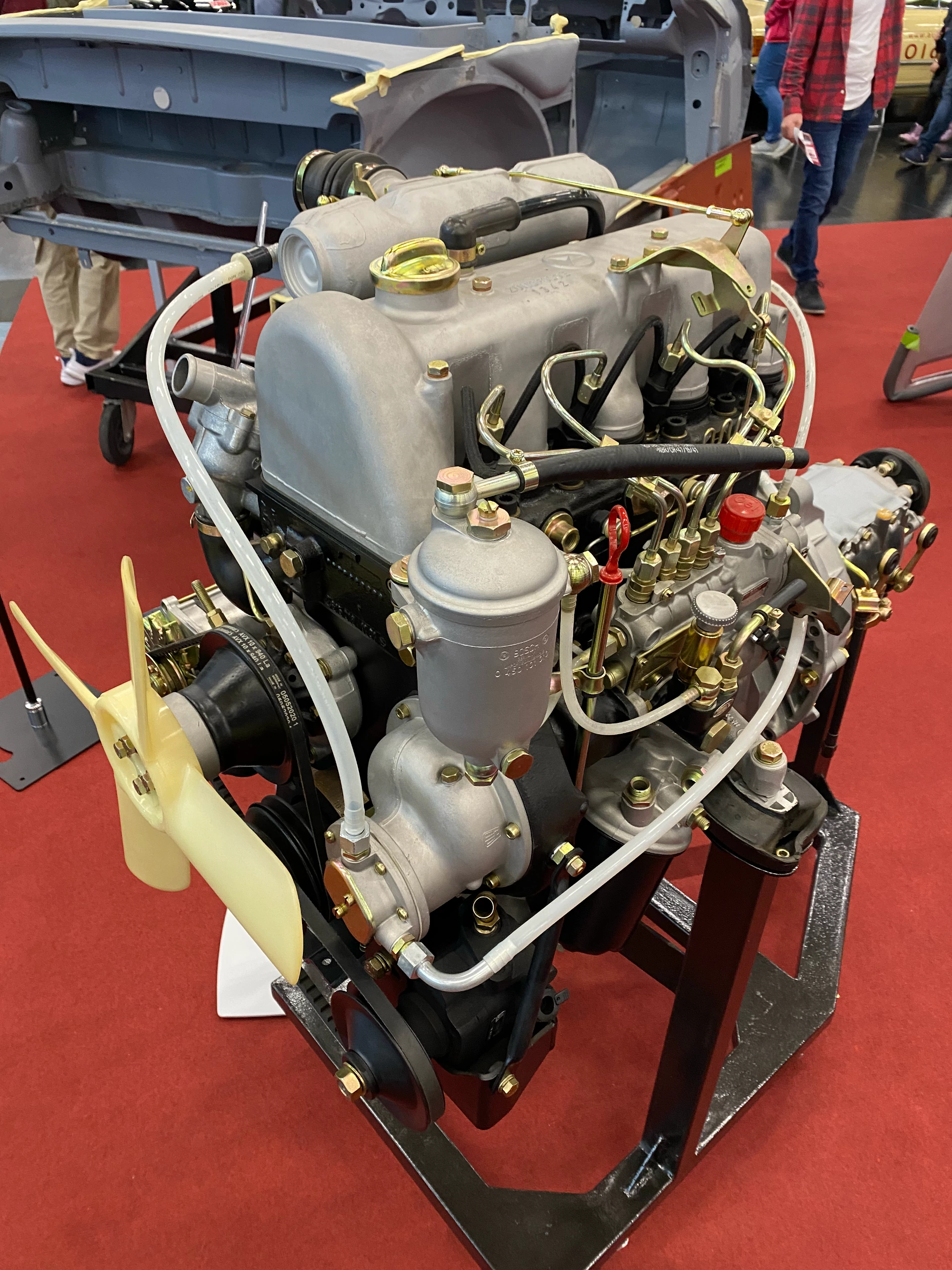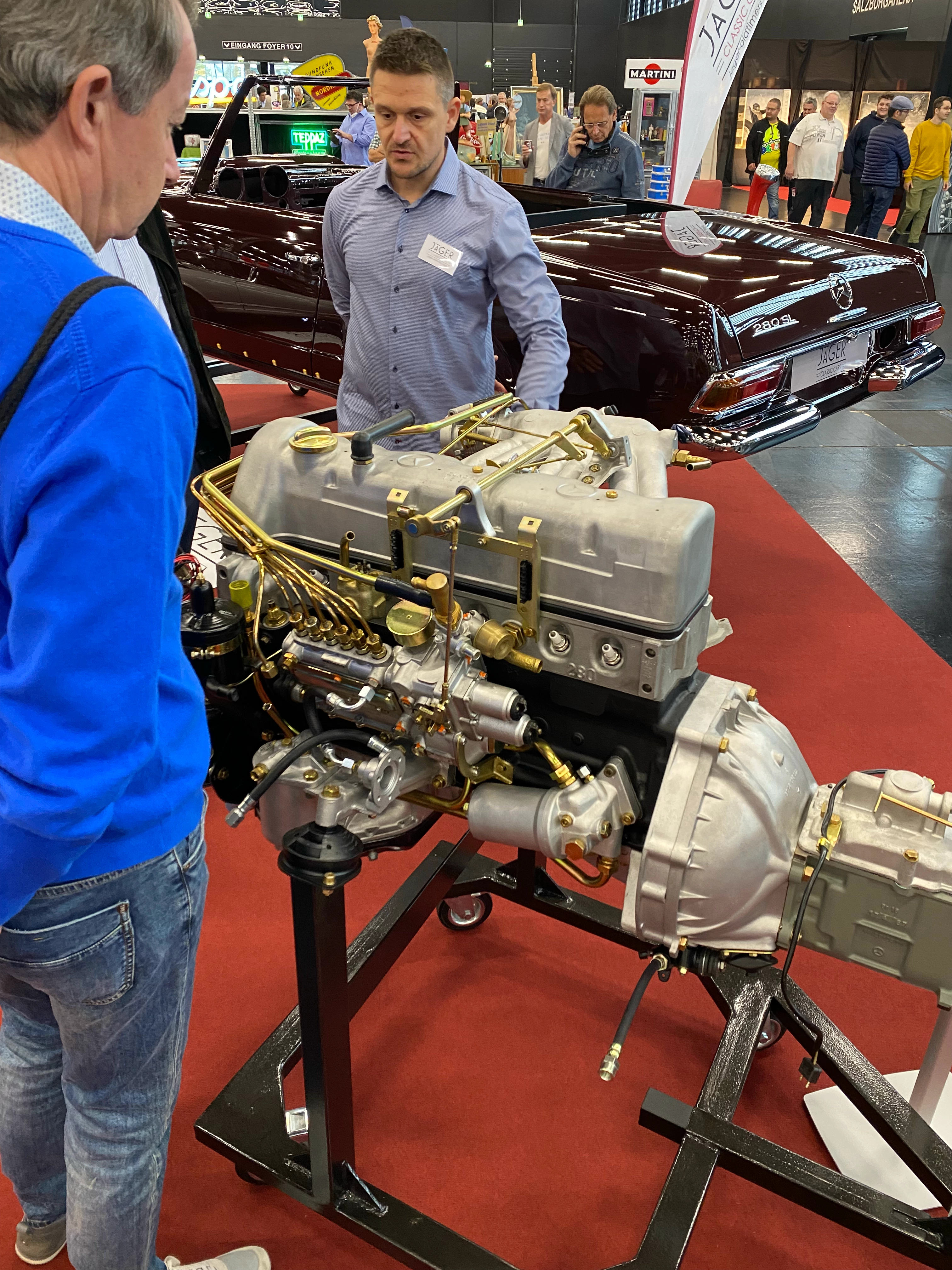 When you get into a vintage Mercedes, the first and most defining experience is the comfortably rocking undercarriage. Compared to a modern car, it's almost unbelievable how smooth and pleasant the suspension is. "It's like a boat!" we often say. Of course, back then you didn't have to keep hundreds of horse power on the road, and these cars often had to contend with cobblestones and dirt roads. The magic behind the comfort is the progressive suspension elements and sophisticated damping. And when you need to stop, modern disc brakes guarantee short braking length.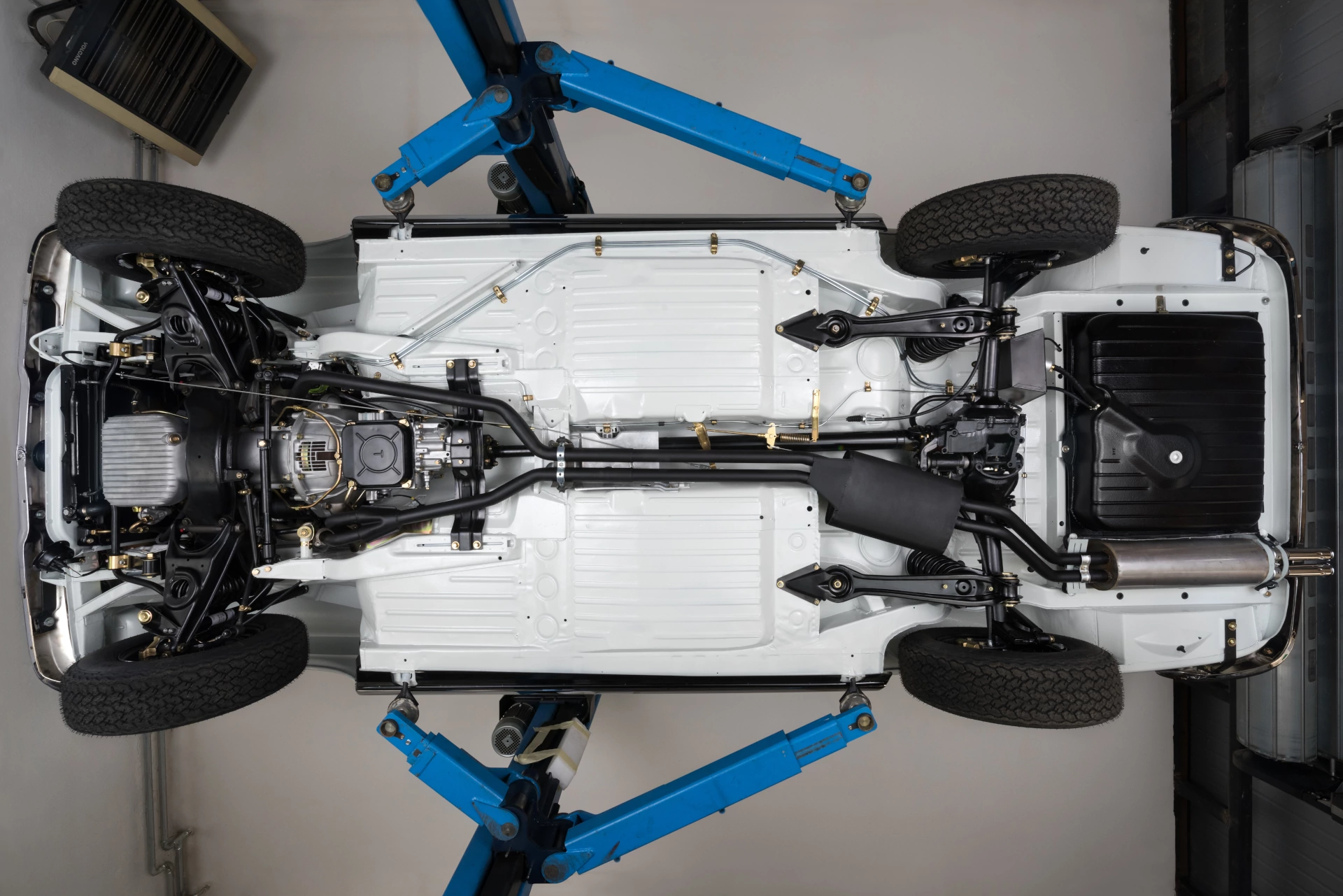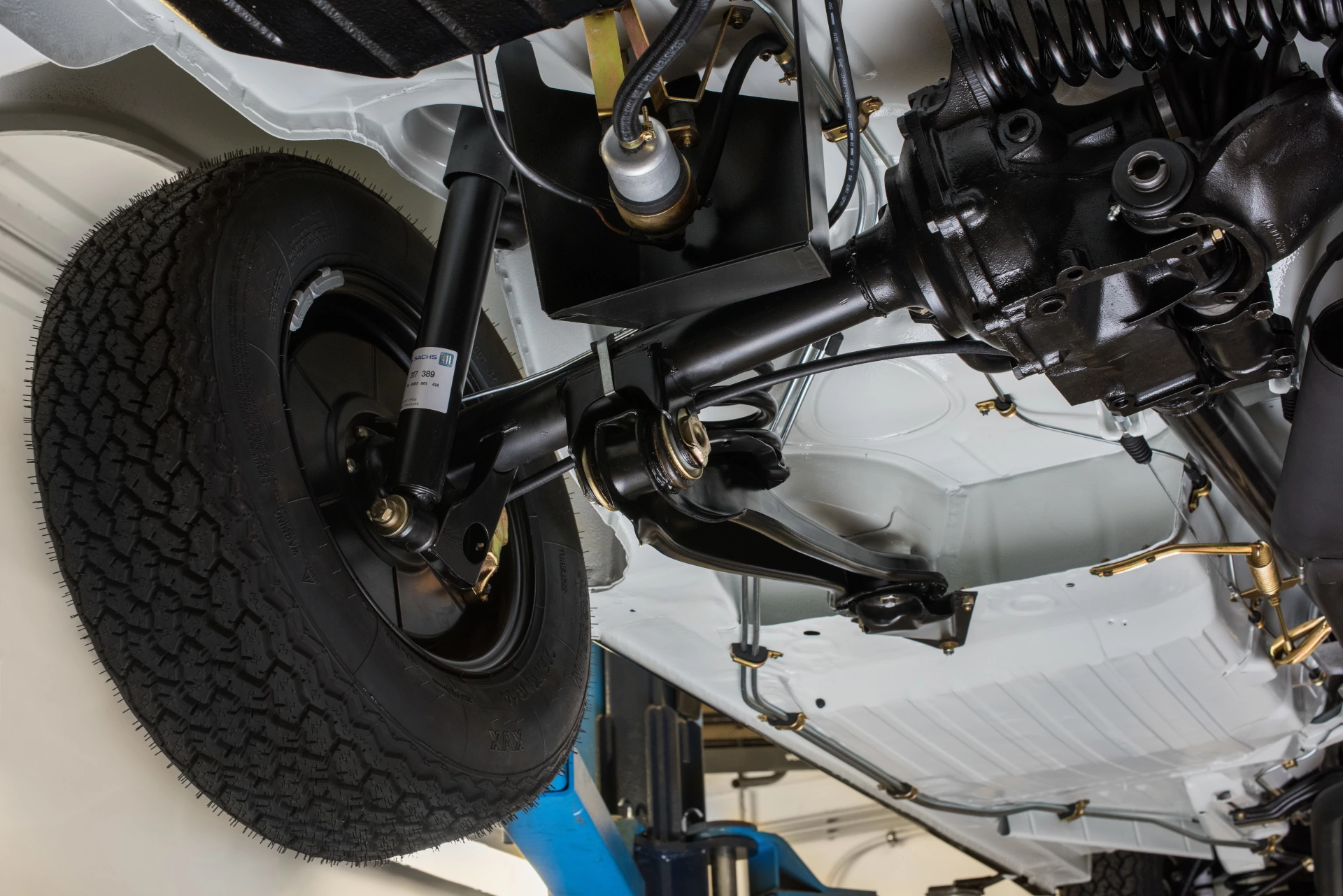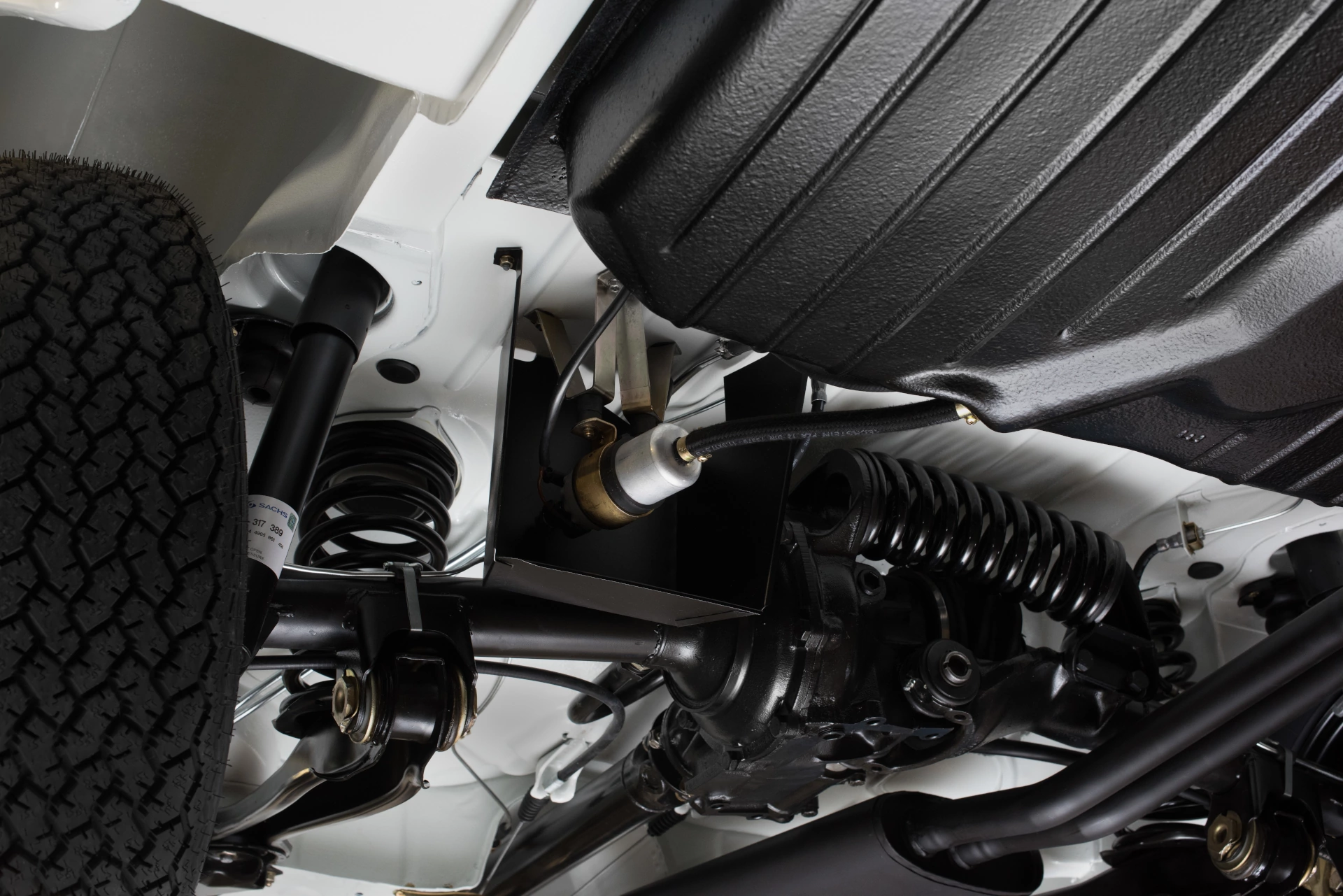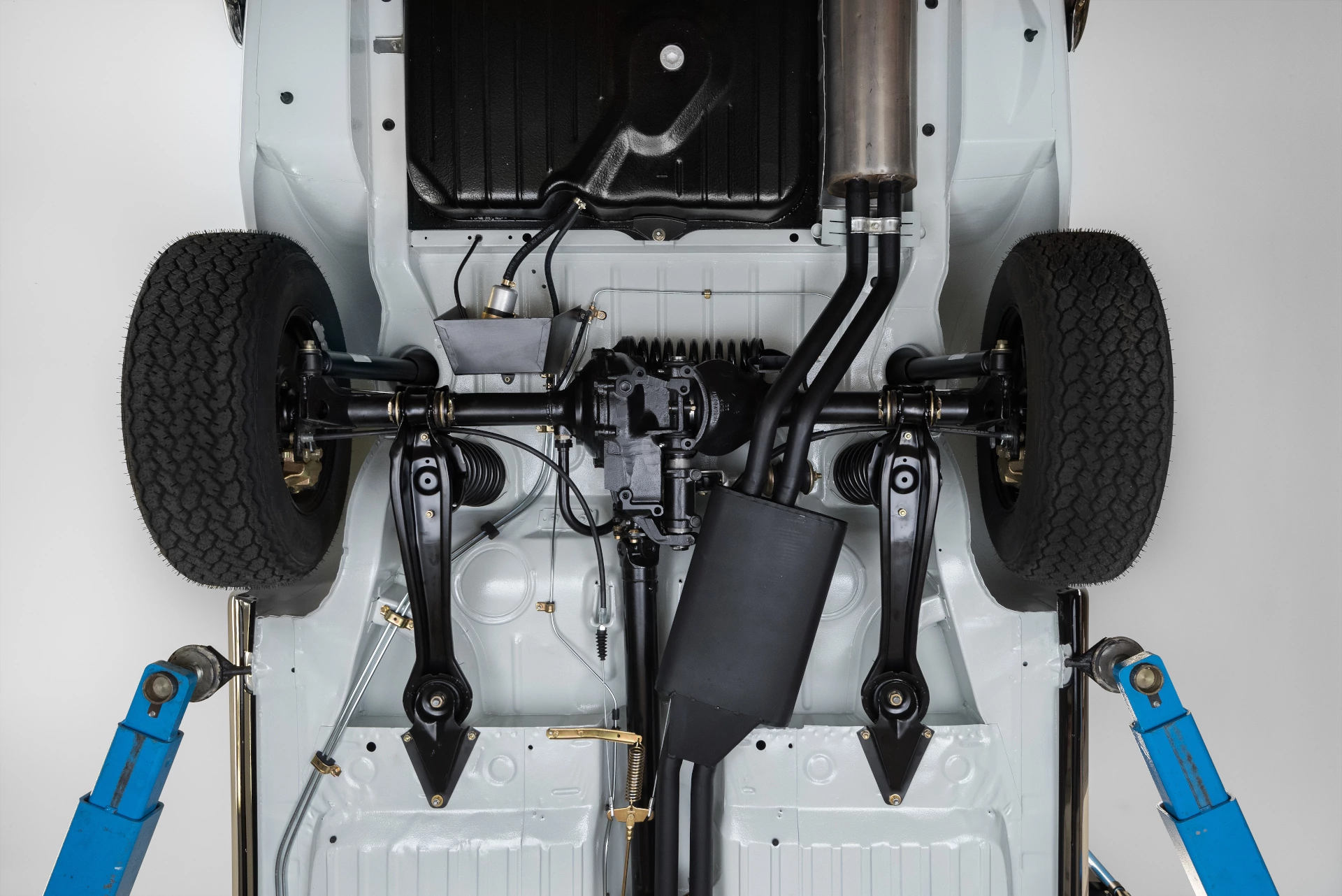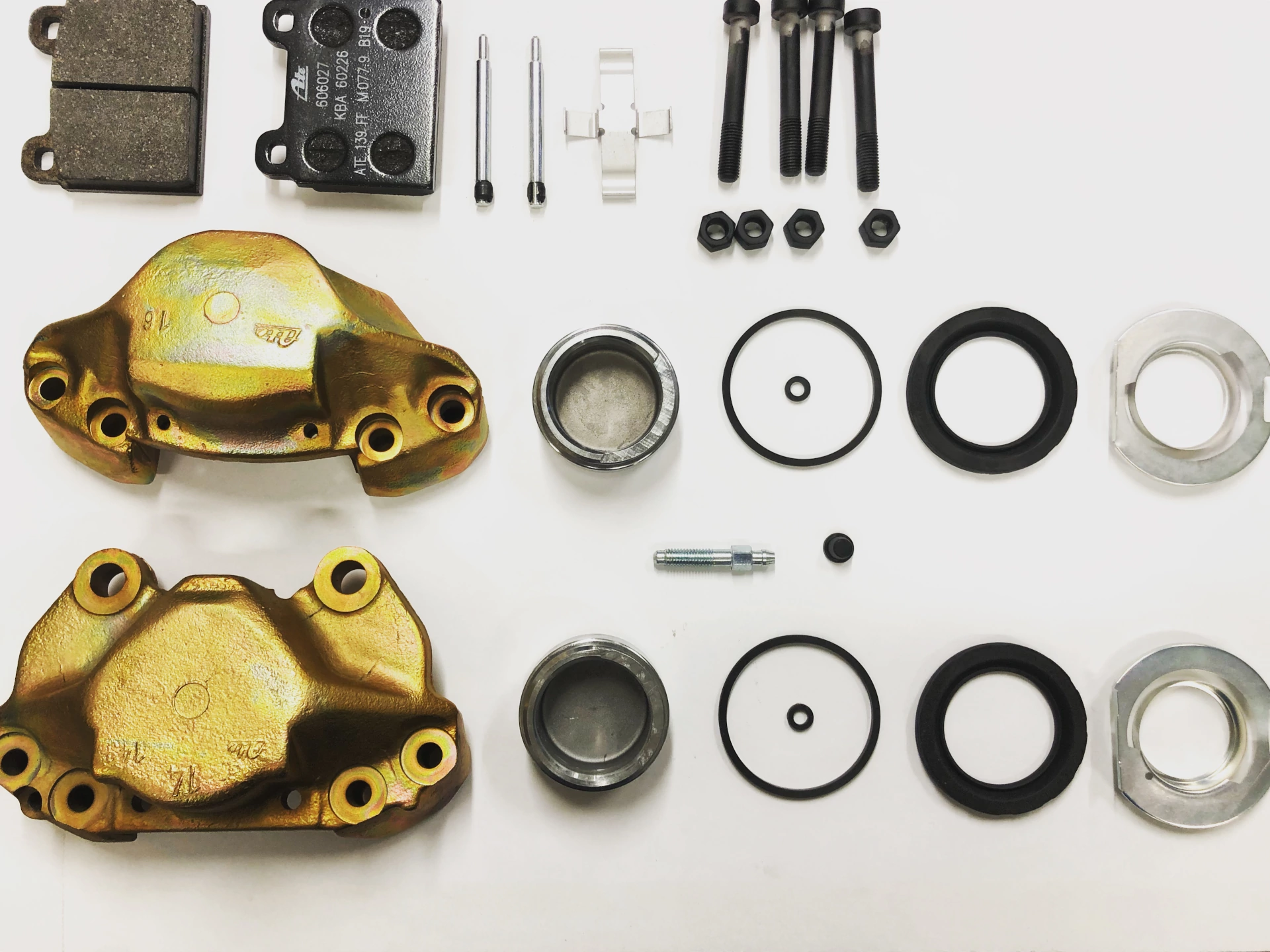 The cars refurbished by us have interior-sprung seats, real wood, chrome, bone and leather finishes in a simple but great combination. It is no coincidence that designers still use interior designs from the 60s and 70s as they have ingenious colour combinations, luxury and functionality.